Logan Rickert
Capturing Moments, One Frame at a Time
Born and raised in Dayton, Ohio – I am a local photographer who has always had an interest and passion for snapping the perfect photos. Halfway through 2021, I decided that I wanted to take up photography as an actual hobby. Since then I have spent countless hours learning everything I can about cameras, composition, editing, and more. I enjoy using my skills to help out local non-profit organizations with any of their photography needs for free.
All photos are free to use and download, and are licensed Attribution CC-BY-4.0.
Recent Posts and Albums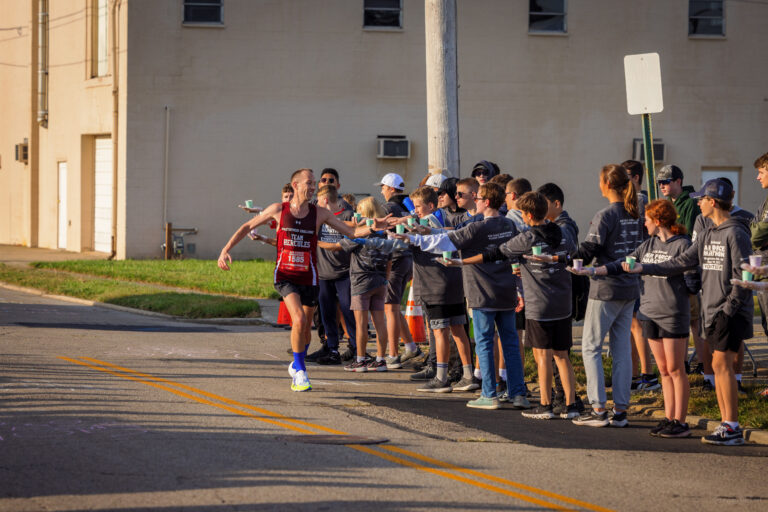 Photos taken at Downtown Fairborn during the US Air Force Marathon 2023.
Taking to the skies
Aerial Photography
In the spring of 2020, I decided to invest in a DJI Mavic Mini. At the time, my father owned a Mavic 2 Pro and I wanted to experiment taking aerial photos of my own. My father showed me the ropes of flying drones and eventually I ended up buying a DJI Mavic Air 2 when it launched. The drone has been working great and I really like the photos it produces. The one thing I wished the Mavic Air 2 had better support for is aerial mapping.
One cool thing I tried out with my Mavic Mini was making a video montage of places around Dayton. I haven't made one since because they take quite a bit to edit and get right but I look forward to making another one in the future.
The Camera Shack Podcast
The Camera Shack Podcast is a fascinating podcast hosted by an yours truly where I share my experiences while out on photo shoots. Each episode of the podcast is a captivating journey, taking listeners through the adventures that I embark on while taking stunning photos. My enthusiasm for photography shines through, and my stories are filled with insight and tips on how to capture the perfect shot.
Listeners of The Camera Shack Podcast will enjoy learning about the various techniques and tools that I use to create stunning photographs. Whether you're a seasoned photographer or just starting out, this podcast is a must-listen. With each episode, you'll be transported to a new location and inspired to explore the world around you through the lens of your camera. So grab your gear and join the host on his next adventure – you won't be disappointed!
Indie Film Maker
Celtic Fest Ohio
Another huge interest of mine is creating indie films. Over the last few years, I have worked on several projects by myself and with friends. While I was at Celtic Fest Ohio last year, I shot a ton of b-roll and put together a short montage of the event!
Just A Pair of Shoes
Another great project that I worked on in 2021 was for a non-profit called Just A Pair of Shoes. I produced a promotional video for their 48 mile run fundraiser, which helped to raise over $10,000 for the charity.
Gravity-X Skate
Another project I worked on was creating an awesome skate montage for the Gravity-X 2021 skate competition that took place in New Carlisle, Ohio!
Contact Me
Have questions or need help? Use the form to reach out and I will be in touch with you as quickly as possible.