Hello, I'm Logan Rickert - A Photographer and Indie Film Maker.
Born and raised in Dayton, Ohio - I am a local photographer who has always had an interest and passion for snapping the perfect photos. Halfway through 2021, I decided that I wanted to take up photography as an actual hobby. Since then I have spent countless hours learning everything I can about cameras, composition, editing, and more. I enjoy using my skills to help out local non-profit organizations with any of their photography needs for free.
All photos are free to use and download, and are licensed Attribution CC-BY-4.0.
Aerial Photography
In the spring of 2020, I decided to invest in a DJI Mavic Mini. At the time, my father owned a Mavic 2 Pro and I wanted to experiment taking aerial photos of my own. My father showed me the ropes of flying drones and eventually I ended up buying a DJI Mavic Air 2 when it launched. The drone has been working great and I really like the photos it produces. The one thing I wished the Mavic Air 2 had better support for is aerial mapping.
One cool thing I tried out with my Mavic Mini was making a video montage of places around Dayton. I haven't made one since because they take quite a bit to edit and get right but I look forward to making another one in the future.
Indie Film Creator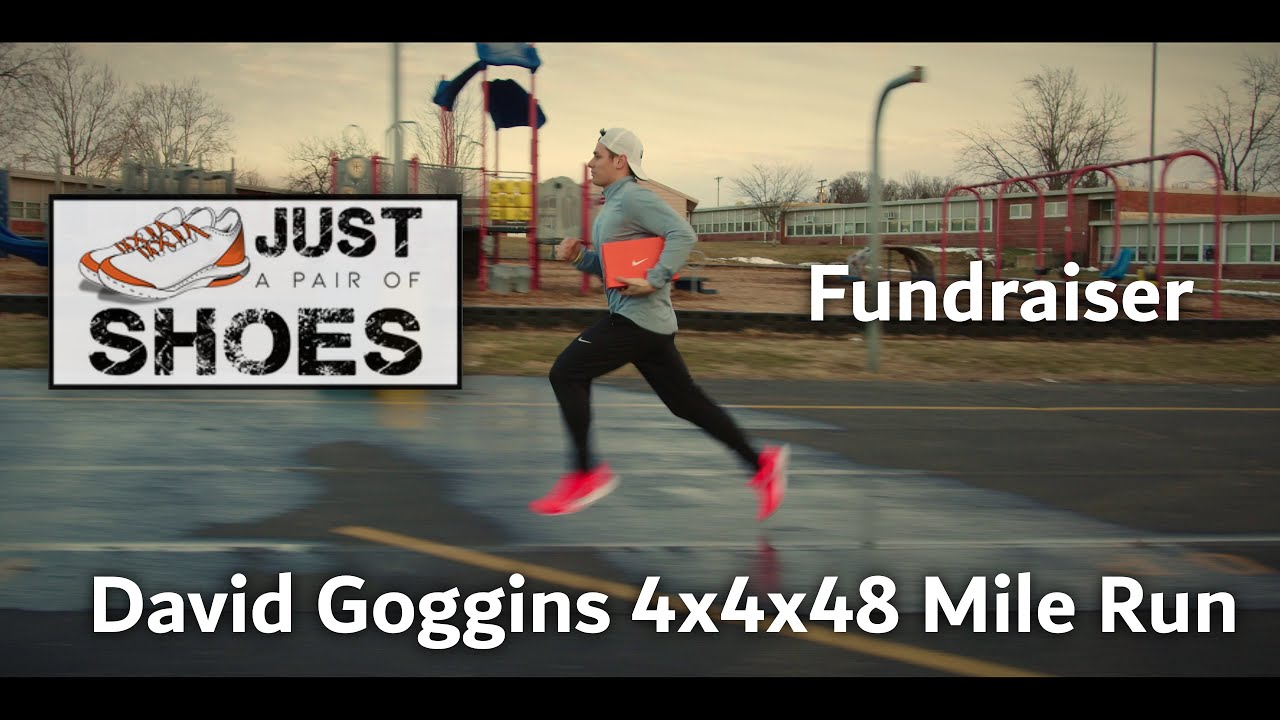 Another huge interest of mine is creating indie films. Over the last few years, I have worked on several projects by myself and with friends. One project that I worked on in 2021 was for a non-profit called Just A Pair of Shoes. I produced a promotional video for their 48 mile run funderaiser, which helped to raise over $10,000 for the charity.
Another project I worked on was creating an awesome skate montage for the Gravity-X 2021 skate competition that took place in New Carisle, Ohio!